POLKA DOT BEAR
Nurture from Cradle to Floor, Floor to Play, Play to Learning, Learning to a Complete and Unique child.
Listen to Our
Baby Bear Talks!
Why choose a professional daycare
Child safe and secure
Opportunity to acquire knowledge
Properly developed
Can easily check progress
The proof of the pudding is in the eating.
Infant Care
Age – 2 months to 18 months old
From learning to development – Grow to uniqueness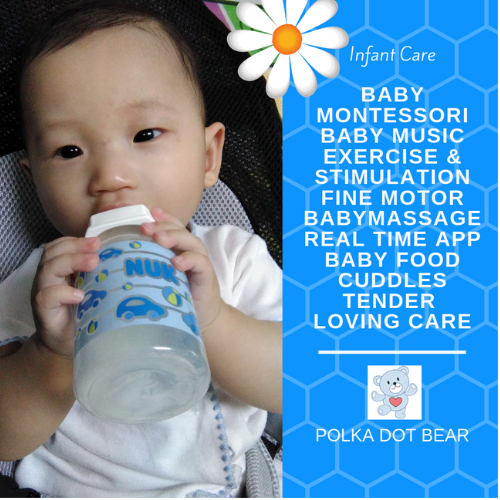 Junior Smart Toddler
Age – 2 years old
From floor to play- shape to win
Senior Smart Toddler
Age – 3 years old
From play to learning – groom to succeed
Preschool
Age – 4 years old
From learning to development – Grow to uniqueness
Our Happy Customers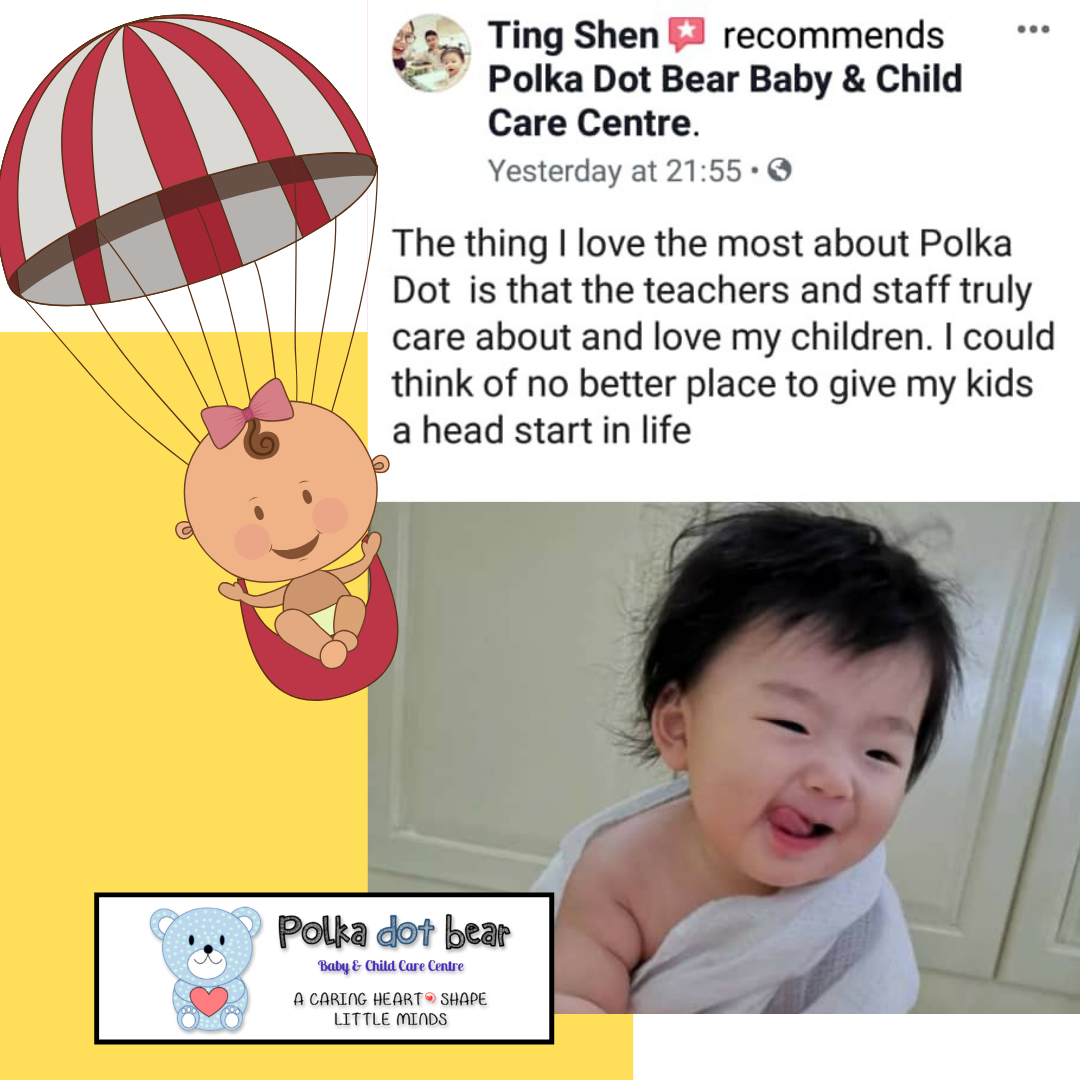 Our Awesome Team
Who is behind Polka Dot Bear
95%
Possitive Parental Feedback
100%
Trained & Qualified Staff
100%
Bio Clean Up, Sanitize and Disinfection
GOOD NEWS
FREE CONSULTATION
All this awesomeness could be yours to experience THE BEST DAYCARE IN TOWN
Are You Taking the Childcare Costs in Malaysia Seriously? Childcare in Malaysia is a vital part of our economy yet the average cost per family in Malaysia has gone up[…]
Read more
---
Are Your Child Ready for Daycare at Baby Centre? What's the hardest decision you've ever made? For moms, choosing the right age for daycare is definitely not an easy decision.[…]
Read more
---
Top 5 Preschool Near Kuala Lumpur Preschool is the best way to get your toddlers ready for the test that waits for them at the start of elementary school. Even[…]
Read more
---