Childcare and It's Importance of Safety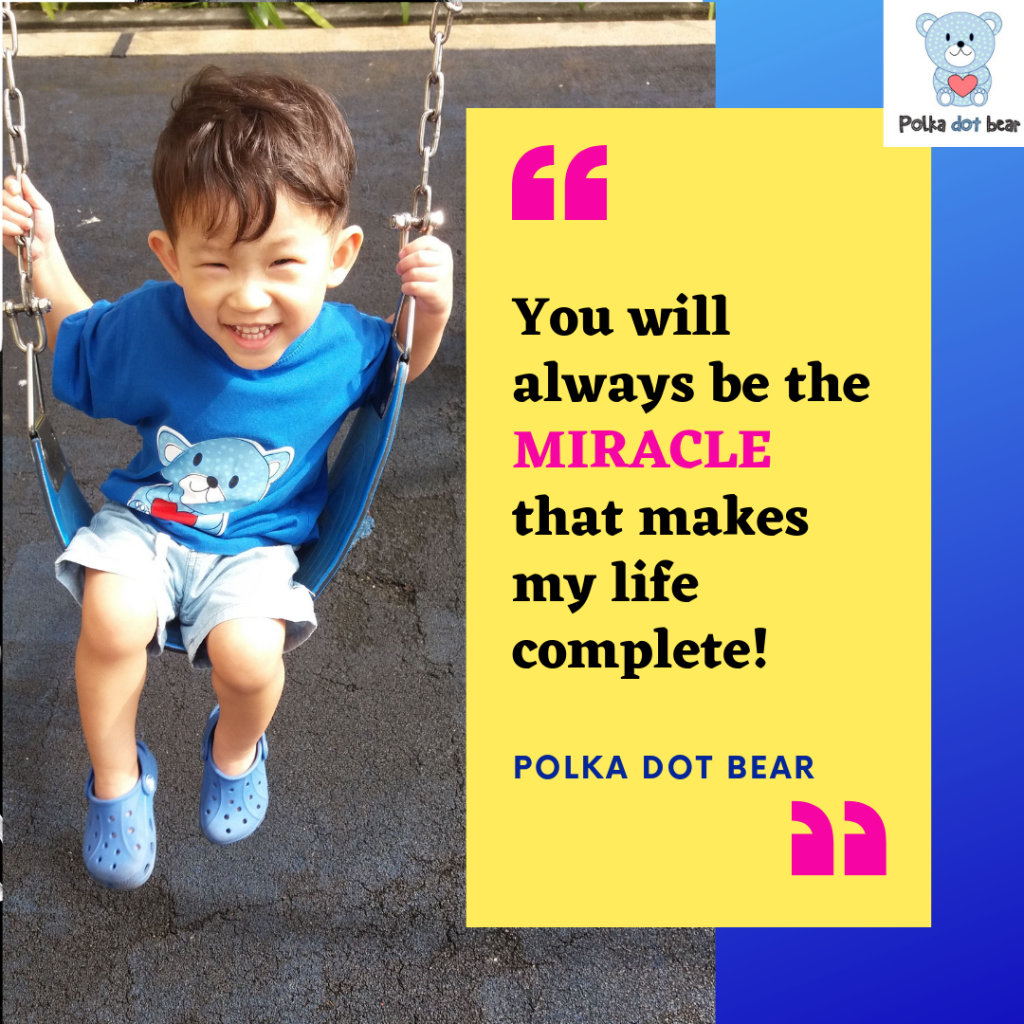 CHILDCARE AND ITS IMPORTANCE of Safety
Child Care In Petaling Jaya- the Saga Continues
Benefits are very much sought after by everyone everywhere. It is no different in the child care service industry. More so it is not only value for money or affordability but really finding the right and safe place for one's precious child. That is the crux of the issue, one of the main criteria in the selection of childcare service in Petaling Jaya and all over Klang Valley.
How Safe is Safe in the Childcare Service
A couple of decades back, remember a block buster movie entitled 'Jaws' featured prominently on the shark attacks in the seaside resort. It was followed by three sequels made with the same title, ending with Jaws 4. The million dollar question posed was 'When is it safe to get back into the water?' Yes, the movies not only sent a poignant message to the community of swimmers and holiday makers at shark infested waters but raked USD millions in box office earnings. The authorities took all the necessary precautions with guard watch post providing ample warnings on the beach when a shark is sighted in the vicinity with aerial surveillance by helicopters to keep swimmers and holiday makers safe. Life goes on.
Safety of childcare centres in Petaling Jaya
The benefits of a licensed Childcare Centre cannot be more than over emphasised in child safety and security regulations in accordance with the Childcare Act 1984 in our country. Licensed centres have trained staff and are equipped with adequate CCTV surveillance. All measures are taken and will there still be 'shark attacks' as in the illustration given in the movie Jaws?
Recently our nation woke up in shock reading a newspaper report.  Excerpts as follows:
IPOH: The case of a 12-year-old boy being held for rape has floored Malaysians, especially since he was said to have been influenced by the videos that he watched.
"It's too scary to think about this. It is also infuriating.
"What is happening to our society?" asked personal assistant Joey Chiam, who said that it was unthinkable that this could happen.
"I have a two-year-old daughter. I worry for her as I have to send her to a kindergarten or a co-ed school later on," she added.
The Year Six boy in Batu Gajah had apparently raped the girl, who had been cared for by his babysitter mother. The rape had allegedly taken place thrice since May.
Professional Comments about Childcare and Parenting – Petaling Jaya
Dr Khoo said the root cause of social problems was due to the home environment and poor parenting.
"There needs to be positive influences and concern given to vulnerable families who require guidance, coaching and parenting skill programmes," he said.
Dr Khoo also said it would be good to have a community network where everybody looks out for their neighbour and their children.
"These days, you won't even know how many children your neighbours have," he said.
For the children, he said the vulnerable ones need to have their physical energy channelled some place.
"It will be good for them to be outdoors or to take up sports," he said.
Family Wellness Club president P. Mangaleswary said all babysitters and carers should register with the Welfare Department and also seek proper training.
"Trained babysitters would have known what they must do to protect a child from harm," she said.
Mangaleswary said parents, especially those from the B40 group or from rural areas, could ill-afford to send their children to registered centres.
"I think this is the reason why these parents turn to unlicensed babysitters, as they are cheaper.
"I hope the government can give them a subsidy so that their children can get proper care," she said.
State Women and Family Deve­lopment, Character Development and Community Welfare Committee chairman Wong May Ing said that those babysitting at home must not have more than four children under their care.
"On our part, we have started distributing brochures on sex education awareness at schools since May," she said.
"We should also teach our children about their body when they start to sense the difference between a boy and a girl."
The Role of Governmental Ministries in Childcare – Petaling Jaya
In the light of this unfortunatecase, the Women, Family and Community Development Ministry and Unicef should organise more such forums at the state level to create nationwide awareness of the dangers that the Internetand social media can hold for children.
Digital parenting begins at home. The family is the basic unit of society. It is a social institution that provides the framework for emotional, financial and material support for the growth and development of the children. It is crucial to spend quality time to ensure the socialisation process and education of children achieve the desired outcome.
Nelson Mandela said, "History will judge us by the difference we make in the everyday lives of children". Let us create the right environment where every child is protected so that every child learns, lives and thrives in a safe and clean environment with an equitable chance in life.
DATUK WEE BENG EE
Read more at https://www.thestar.com.my/news/nation/2019/07/04/enraged-by-rape-of-fouryearold-girl/#uzYEE5cKyZGzsZqD.99
What choice but a licensed daycare in Petaling Jaya
What is happening to our society? …..are normal concerns of our public outcry. The fact remains that
the Year Six boy in Batu Gajah had apparently raped the girl, who had been cared for by his babysitter mother. The undeniable fact. Sad but true. Parents may be forced to appoint an unlicensed caregiver due to circumstances beyond their control.
Many recommendations and solutions with remedial actions are proposed in the light of the unfortunate Incident. However each party mentioned above should play their role effectively. There are no shortcuts if we wish to have a no recurrence situation. Parents however busy they are, have no option, but to take the lead and key role for their children's safety and security. A good neighborhood watch will certainly improve the situation.  Unity is strength. We have also not forgotten the impact the governmental authorities can do to alleviate this public predicament if their current proposed plans can we speed delete implemented.
We strongly believe that the key benefit of a licensed daycare centre rest squarely on the ability to deliver a safer and secure environment. The result is peace of mind for the parents.
Thank you for following this blog. Stay tuned.