Our Baby Bears daily update is here. Are you ready?
SNEAK PEEK GOING OUT TO THESE CUTIE PIE
Let's tune punishment into problem solving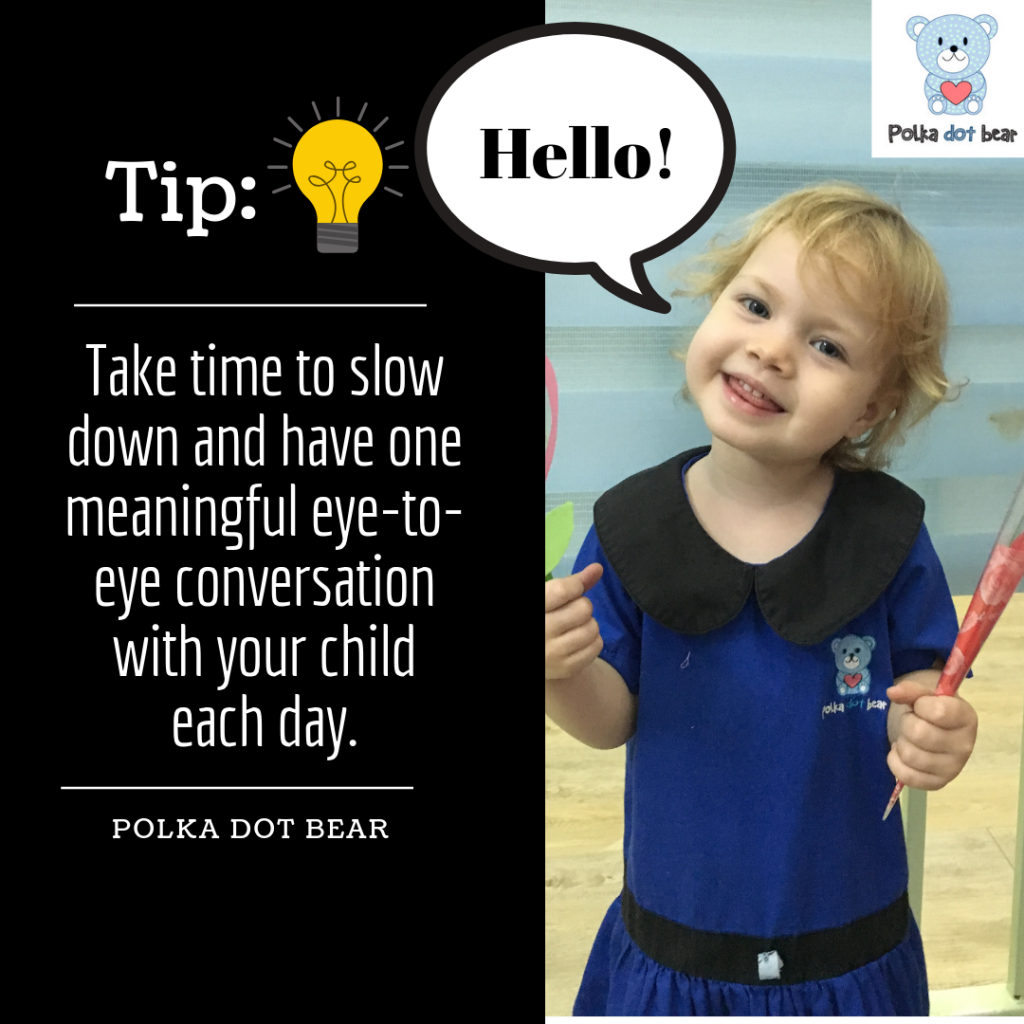 Communicating with your child is important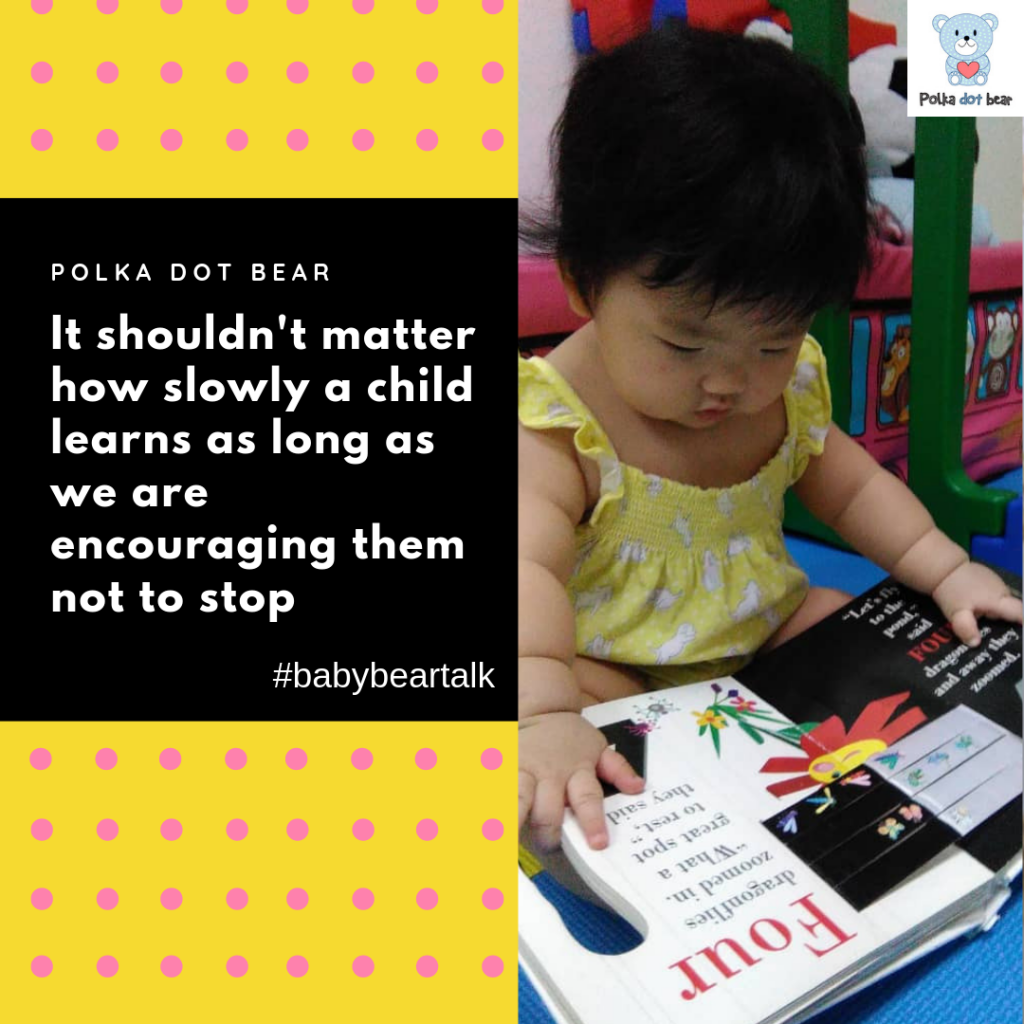 Learning is fun.... slow and steady wins the race
My mother say there are snakes in the grass. Be careful!
Don't Stress Mama! Leave Your Child To Us!
We will take good care of our Baby Bear!